Your Social Experience Community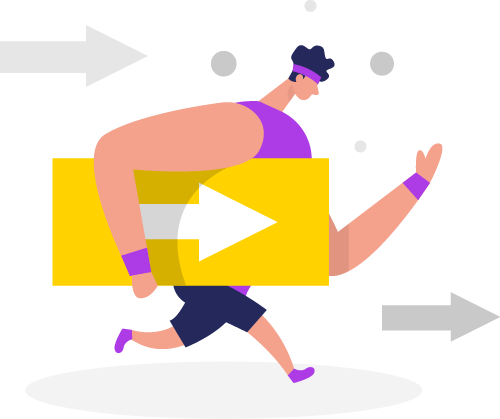 Let us find the best spots in your neighborhood, the local businesses that go the extra mile and provide quality services – the Real Gemzz.
At RealGemzz we believe in two things: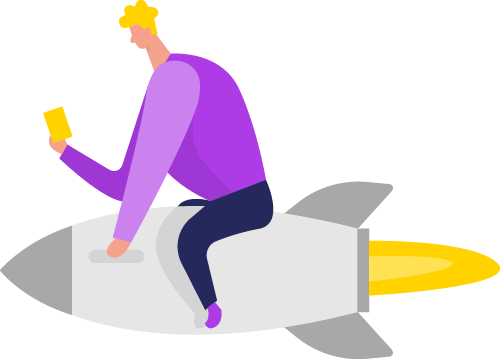 Referrals from friends are much more valuable than random internet reviews
Both of us recently undertook home purchases/renovation projects and our most frequently asked questions along the process were: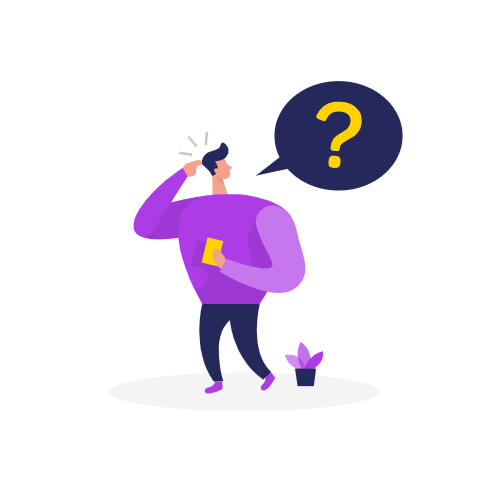 Which mortgage broker did you use?
Does anyone know a good real estate agent/lawyer?
Do you know a good carpenter in the neighborhood? How about a competent plumber?
Can you recommend a home insurance provider?
To some of the questions we received answers from friends, for others we had to consult the well-known search engines and contractor portals.
Turns out that the best service experiences we had were with contractors, which were referred by close friends. Not only did we feel that we received more of a VIP treatment (longer initial consults, more transparent and ultimately cheaper pricing, helpful follow-ups etc.), the final results were also a notch better than those of the (more anonymous, but still top-rated) service providers we found on the internet.
We are sure many of you have had similar experiences. And those of you who are service providers yourself would probably agree that a customer, which came through a referral has special importance to you, since it's more likely that you will earn additional referrals within an active referral community.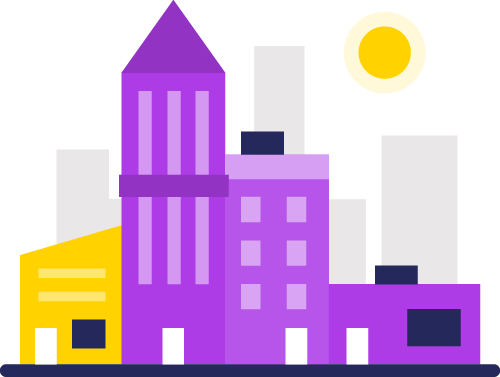 Local businesses are the backbone of our communities
At RealGemzz, we believe that local businesses are the backbone of our communities and pillars of a vibrant neighborhood.
Whether brick-and-mortar stores, beauty salons and gyms, restaurants and event spaces or hotels, many businesses have felt the heavy impact of this pandemic.
By offering support during this time, we could literally save someone's livelihood and make sure that our neighborhoods stay vibrant and livable.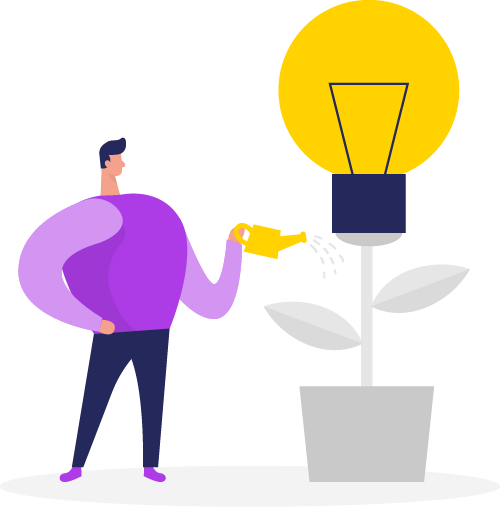 RealGemzz "10,000 Referrals" Program
Therefore, as part of our "10,000 Referrals" program, we are committed to rewarding your support of any of the millions of local businesses on our platform with $1 per successful referral.
So please assist us with achieving this goal by referring a friend to one of your favorite local businesses or by requesting a referral to a business your friend trusts and recommends.
Finally, just open your referral on the RealGemzz app and check into the location right after your purchase.
We encourage you to give our portal a try and sign up here.
If you have any questions, please take a look at our FAQ section or contact us.
Thanks for your sign up and supporting our mission.
Your RealGemzz Team